What is Figma?
First of all, if you don't know what Figma is, you should go and take a look here:
Figma connects everyone in the design process so teams can deliver better products, faster. - figma.com
Plugins in Figma are elements made by indie developers or companies that allow you to explore some functionality and power up your design in a small floating app.
In this post, I'm going to show you my Top 5 Figma plugins 🤔
1. Blobs
"Blobmaker is a free generative design tool to help you quickly create random, unique, and organic-looking SVG shapes." From https://www.blobmaker.app/
2. Material Design Icons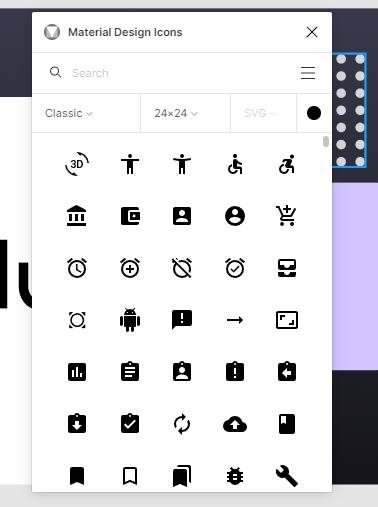 This unique plugin allows you to import Material Design Icons in your Figma design, and it's straightforward to use; search for an icon and click on it to import it.
3. Pexels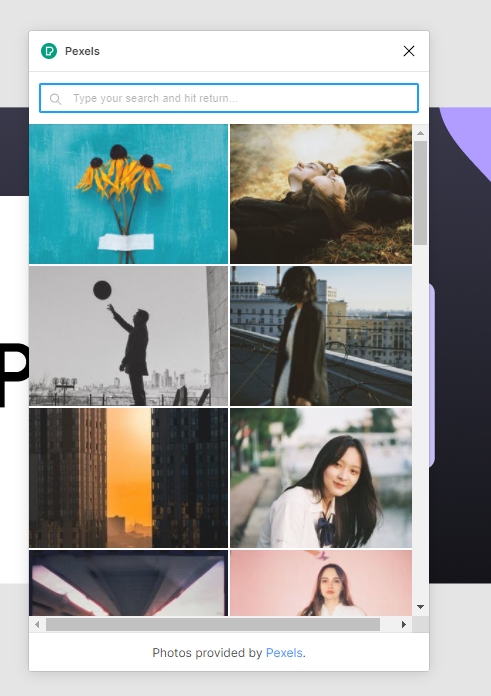 Many of us have known Pexels since some time ago, and now it has a beautiful plugin; instead of visiting pexels.com and then downloading or copy-pasting an image, you need to search with this plugin for something and click on the photo you want to import it.
4. Shadow Picker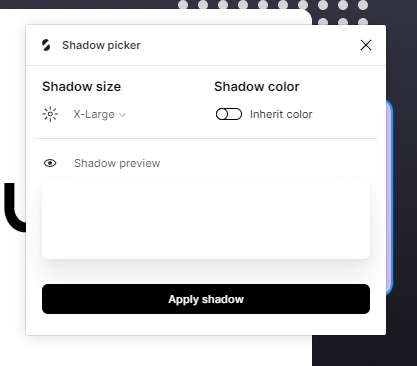 Do you need some soft shadow but don't know how to do it? Then you should need to use this plugin called Shadow Picker. Just open it, select a shadow size and click on the "Apply Shadow" button to apply the shadow to the previously selected element.
5. Material Theme Builder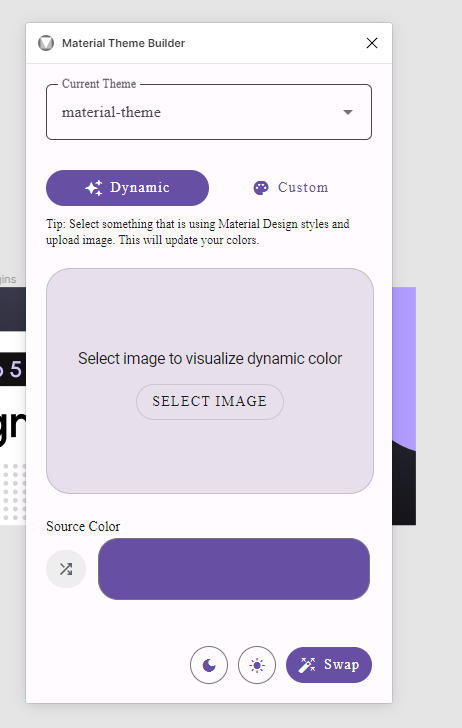 Material theme builder is a new plugin from Google they launched with the Material You guidelines. The plugin creates a dynamic theme (like Material You on Android 12) based on the design's colors, or it can choose a custom color. It gives you an extensive color palette of primary, secondary, accent colors, background, surface, error colors. It includes palettes for both light and dark themes.
Okay, but where can I install plugins?
If you are interested in installing plugins and using them for your creative designs, then click down below to go to the plugin website:
https://www.figma.com/community/plugins
That's all for this post! I hope it will be helpful for you. ✌️
Thanks for reading.
If you are looking for some color inspiration, you can visit my website:
https://www.colorffy.com/, colors, and tools for your next project. 🙌